From roughing to finishing, efficiently in one setup.
When machining parts our first priority is to productively complete the heavy processing to form the rough part and this requires working on large machines to achieve big material removal rates through taking large chips, accurately and quickly.
However, once the part has been formed, in large machines, we have still plenty of work to do. We can categorize this additional work as the semi-finishing and finishing processes (finishing processes).
Before we get into the details of what is entailed in the finishing processes, let's look at the situation from an operational perspective.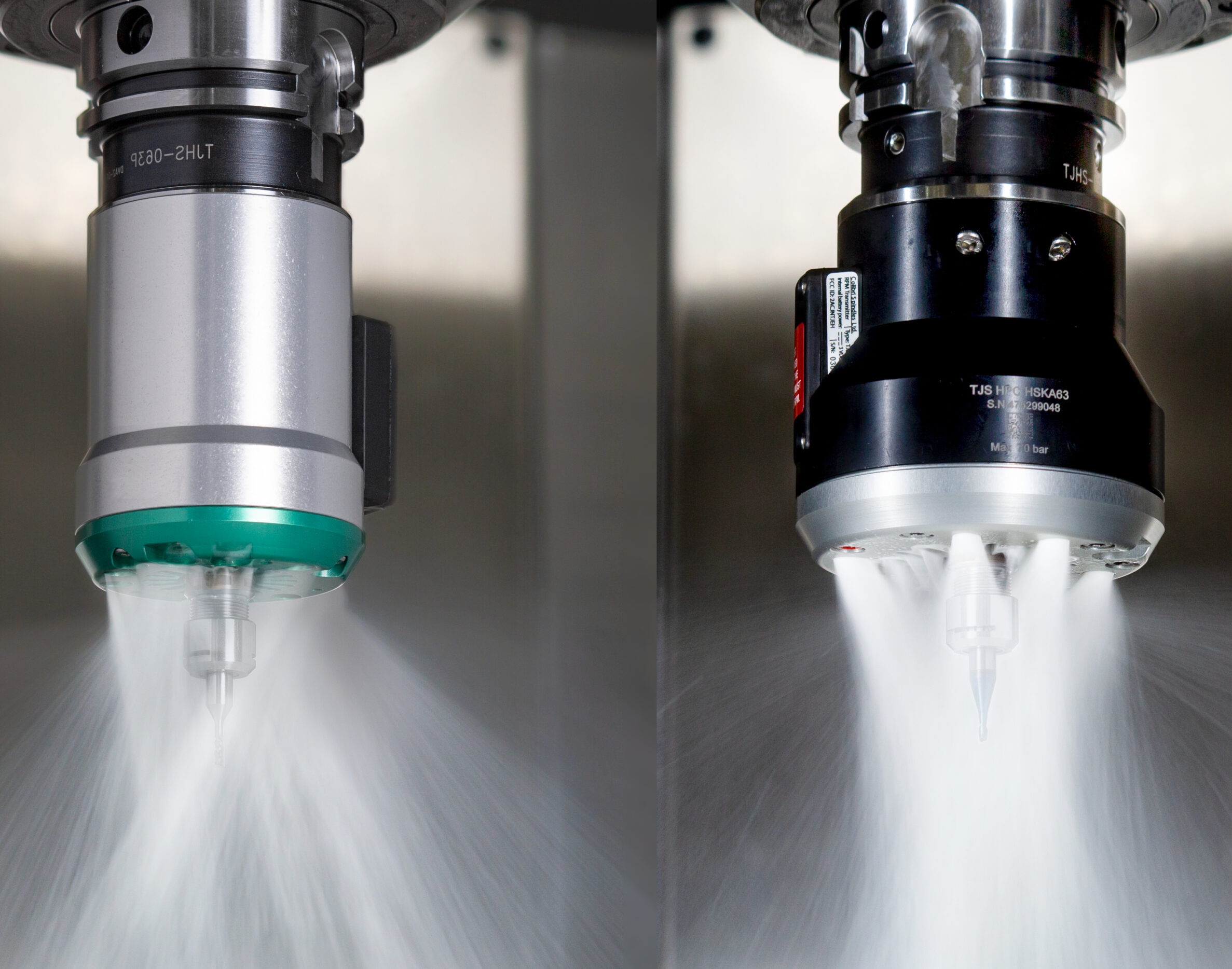 Saving in the investment of time and money.
Operationally, once the rough work is complete in large machines, we have now two options: (1) complete the finishing processes inefficiently in the same large machine; or (2) physically move the rough part to small machines that are better equipped to complete the finishing processes quickly, efficiently and accurately with SMALL Tools.
When we consider that working inefficiently is not an option, this separation between roughing and finishing processes implies a string of additional activities and costs, including additional costly high-speed machines, planning, and machine setup.
Ideally, we want to complete all the processing efficiently and accurately on the same machine, in one setup. This is much more profitable.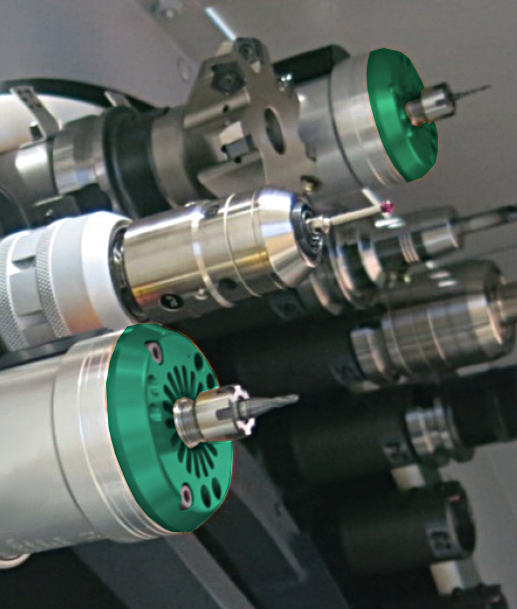 A large variety of finishing processes.
Finishing processes include a large variety of detailed processing, covering facing, fast feed milling, shouldering, slotting, profiling, chamfering & bottom deburring, drill mill, corner rounding, helical interpolation, engraving, edging, gear profile, external thread milling, and internal thread milling.
This long list of finishing processes requires removing less material, quicker and more accurately; a process that requires SMALL Tools and faster, low runout, spindle speeds.
Spindle speeders (also called speed increasers) are the only option to productively complete the finishing processes in the same single setup on large machines. However, most spindle speeders require complex, inflexible, and expensive machine integrations.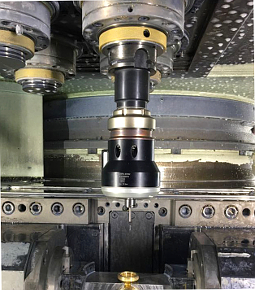 No limits. No complex and expensive machine integrations.
Colibri Jet Speeders are plug & play, requiring no special machine integration and support all adaptor types, including but not limited to ER32, ST20, BT30/40, CAT 40, HSK-A63/A40, SK30/40, C5/C6; plus direct integration into VDI and BMT holders.
Totally flexible and simple to use.
All that is required is for large machines to have an integrated 15+ bar high-pressure coolant system which becomes the free energy source for these Jet Spindle Speeders; while ensuring the delivery of the high-pressure coolant to the cutting edge.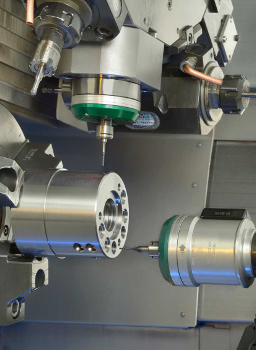 BIG OPPORTUNITY with SMALL Tools
In summary, the BIG OPPORTUNITY with SMALL Tools, is the Colibri Jet Spindle Speeder.
Completing the semi-finishing and finishing efficiently and accurately together with the roughing processing all in one setup on the same large machines.
No complex and costly machine integrations, just plug & play and enjoy high-speed, high accuracy SMALL Tool machining!
Contact us or one of our partners for details.