Colibri Spindles Spindle Repair and Servicing
With over 17 years of experience developing, manufacturing and servicing precision high speed dicing spindles, Colibri Spindles is proud to announce that in 2021 we will be further expanding our Spindle Service and Repair Unit.
Background
We have been repairing and servicing air bearing spindles, ball bearing spindles and jet spindles for Customers around the world for almost two decades.
In 2020 we experienced a substantial increase in demand for our spindle repair and servicing.
As such, we have expanded our spindle repair and service team by 50% and we plan to further increase the size of our team in the coming year.
Colibri Spindles dicing spindles are marketed to the most demanding dicing machine builders in the world and we have established market presence in Japan, the USA and Europe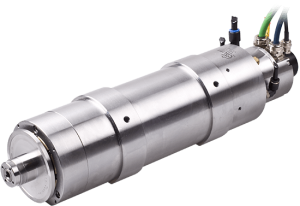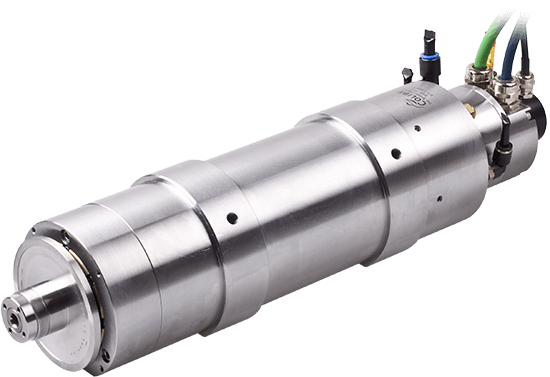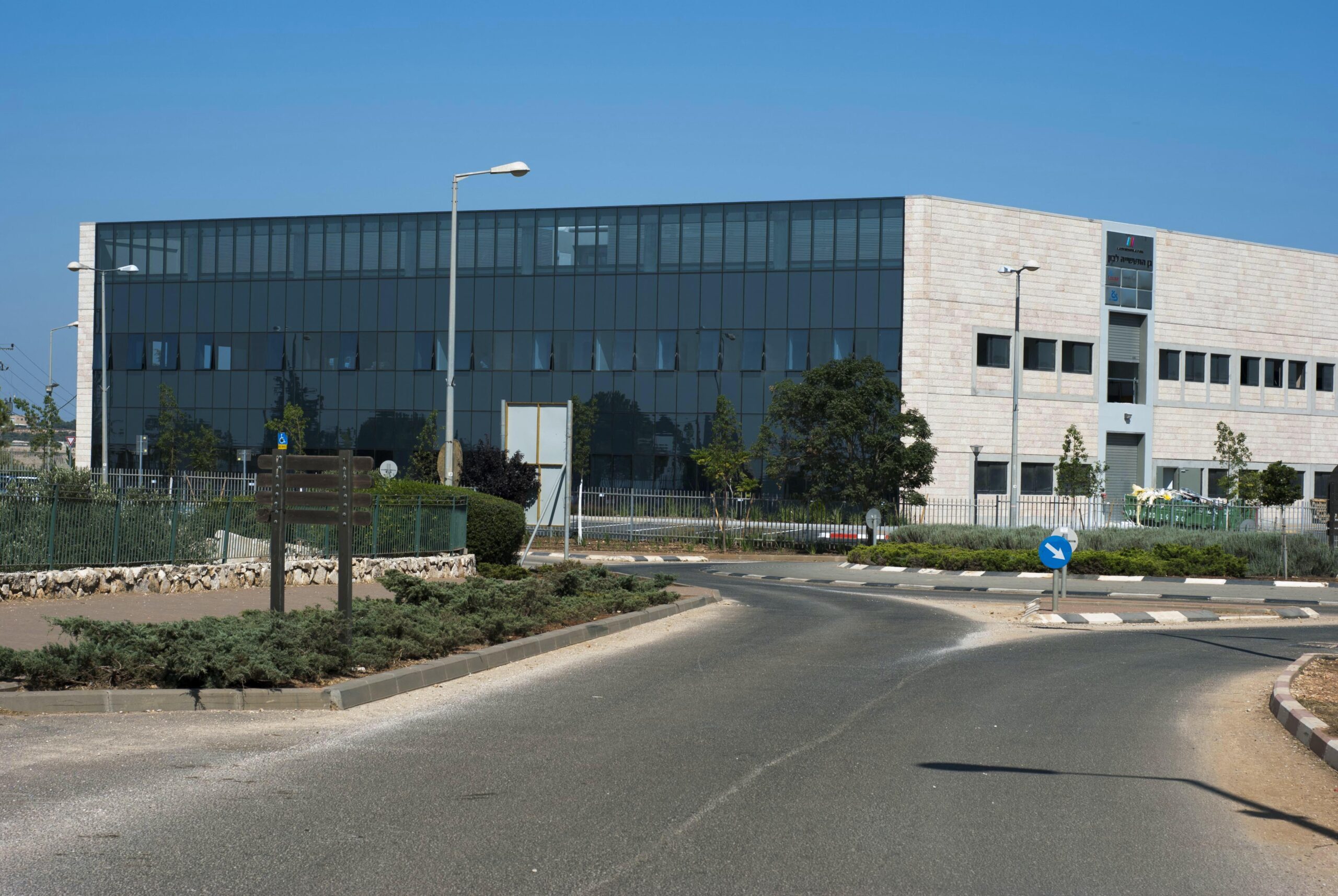 Capabilities
To appreciate our capabilities we would like to list some of our important benefits.
We boast complete in-house production. We produce our spindles totally in-house from raw material to final testing.
Our team of Spindle Meisters are well experienced in the intricacies of producing,  repairing and assembling air, bearing and jet spindles for high accuracy applications.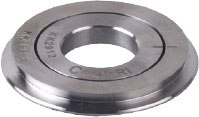 Facilities
Our facilities include a Nakamura turning facility, Kellenberger & Studer precision grinding and Hembrug precision diamond turn milling, honing, Lapping, plus a well-equipped conventional milling and turning facility.  Additionally, we have professional Schenck balancing machines to support the demand for superb vibration level.
Our inspection room relies on a full array of high accuracy Jenoptik Hommel precision measuring equipment to ensure the highest quality is reached for our Customers, every time.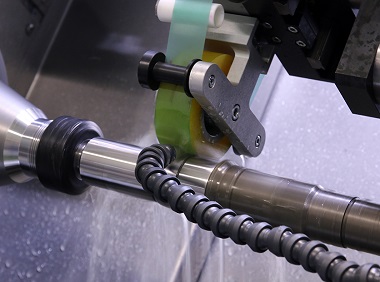 Spindle Services
On receipt of all spindles for repairs and service an elaborate inspection and failure analysis is completed for each spindle.
Our detailed spindle test report provided covers function testing, especially vibration monitoring, load capacity analysis, and stiffness and flow testing results.
Each spindle is going through a run test per original vendor specifications

Precision and Feedback
As specialists in the production of high speed spindles we balance spindles at the highest level as well as grinding to sub-micron accuracy.
Based on our spindle inspection and failure analysis we also provide process improvement feedback to our Customers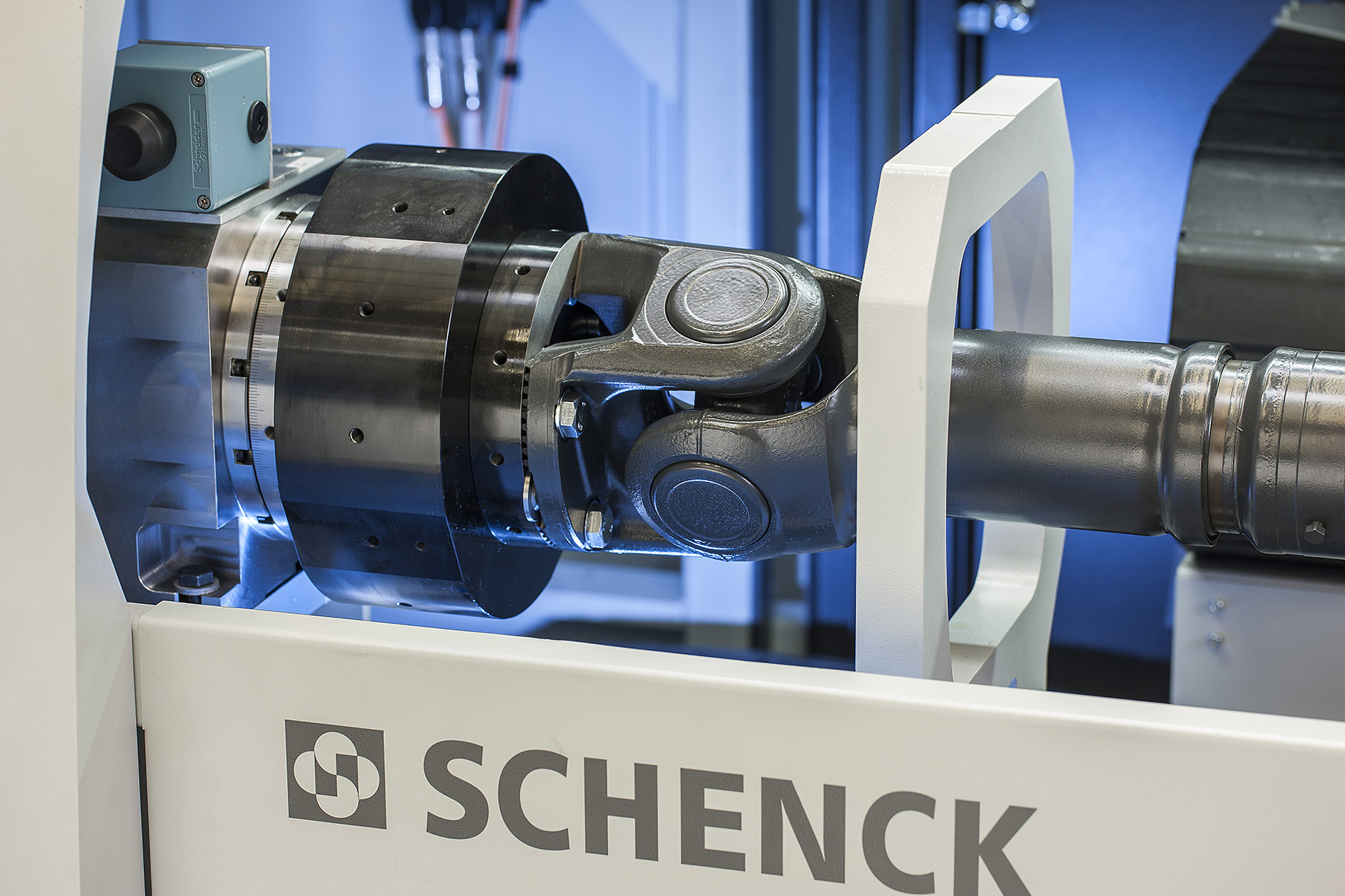 Warranty
We are happy to provide our spindle Customers with an extended warrant with one year on all dicing spindle repairs and half and year and all jet spindle repair
Please feel free to contact us for more details.
We all at Colibri Spindles would like to take this opportunity to wish all our Customers and Partners a very health and successful 2021!