Tools & Accessories
Spindle accessories are essential for ensuring operational accuracy. Special high-speed clamping accessories include a range of collets, adaptors and tightening nuts to determine runout accuracy for assembled CNC machine cutting tools. When starting to work with high speed machine spindles, it's important to note that standard clamping accessories won't be sufficient to ensure accuracy at higher RPMs.
ER11 SRK Thermal Collets
For extended overhang up to 25mm, for solid carbide tools with shank dia. 3.0, 4.0mm:


Thermal Collet Adaptor
Use with thermal collets ER11 on standard induction (shrink) units.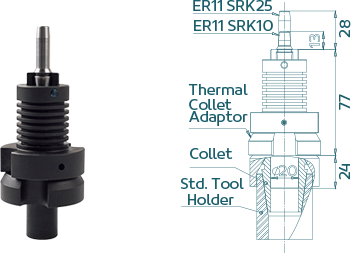 Precision Spring Collets: ER11 SPR AA
For cutting tool shank diameters up to 7 mm: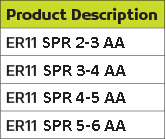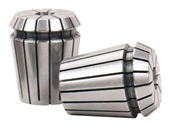 ER11 Tightening Nut


ER11 Tightening Wrench


Shaft Lock Key Options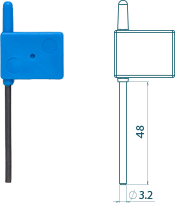 Misc. Items
Standard Battery

* Actual size and types of spindle accessories may vary due to configuration modifications and manufacturing processes.